Assistant Manager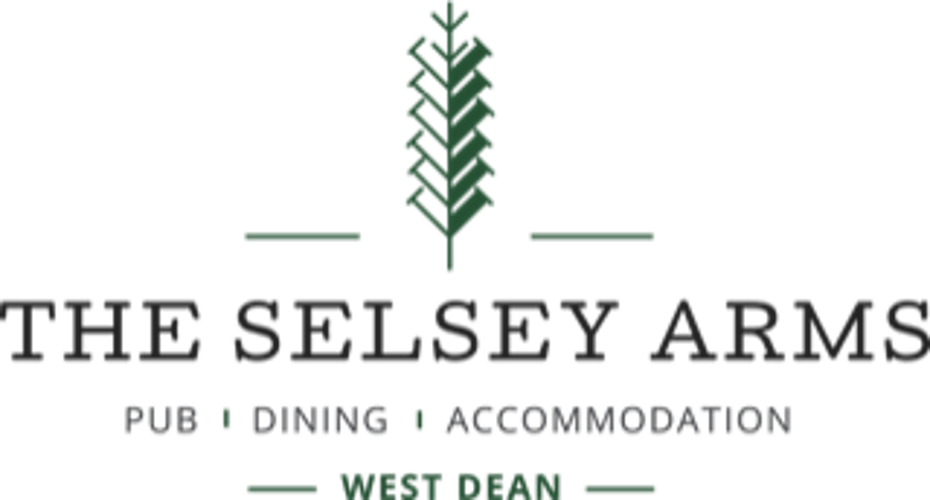 Phone Number: 01243 811465
Address: thebar@selseyarms-westdean.co.uk, West Dean, -
Website: https://www.selseyarms-westdean.co.uk/
Brief job description
Are you enthusiastic and passionate about hospitality? Do you have a vibrant personality and enjoy giving excellent customer service? We are looking for a person to supervise the bar and restaurant and assist the manager in the day to day running of the business .
Job responsibilities
• Cash Control
• Stock Control
• Staff Training
• Maintaining Cellar including Real Ales
• Key Holder
• Serving Customers in the Bar & Restaurant
• Dealing with Customer Complaints
• Organising & Supervising Events
Essential qualifications or experience
• Minimum of 2 years experience in a similar role
• Own transport is essential
Salary / rate of pay
£12 per hour
If you require further information, please email as below
Email to apply: thebar@selseyarms-westdean.co.uk - titled "FAO Nicola"