Barista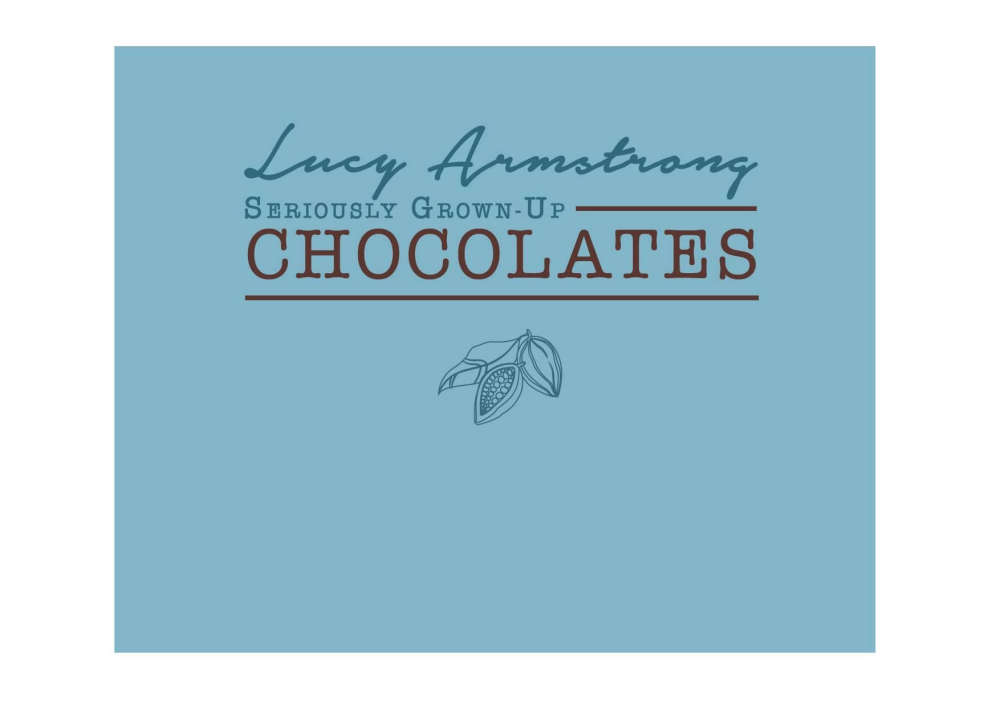 Phone Number: 01243 931715
Address: lucy@gourmet-chocolates.co.uk, Chichester, PO20 8DZ
Job Description:
We are looking for experienced staff to work in our coffee shop and chocolate shop. The hours are part time, but full days. There will be more hours available once we get into the season. Must be able to work weekends. Duties include selling our chocolate's, making coffee and hot chocolate, serving customers, clearing tables, washing up and cleaning.
Essential qualifications or experience:
- Excellent customer service skills.
- Cash handling experience.
- Works well under pressure.
- Ability to work alone as well as in a team.
- Displays ability to use own initiative.
- Responsible and reliable.
Salary / Rate of Pay:
- Wages dependent on age and experience.
Email to apply: lucy@gourmet-chocolates.co.uk
Phone number to apply: 01243 931715
About Lucy Armstrong Chocolates:
Lucy Armstrong Chocolates is a small independent chocolate cafe/shop based in East Wittering.