Book keeper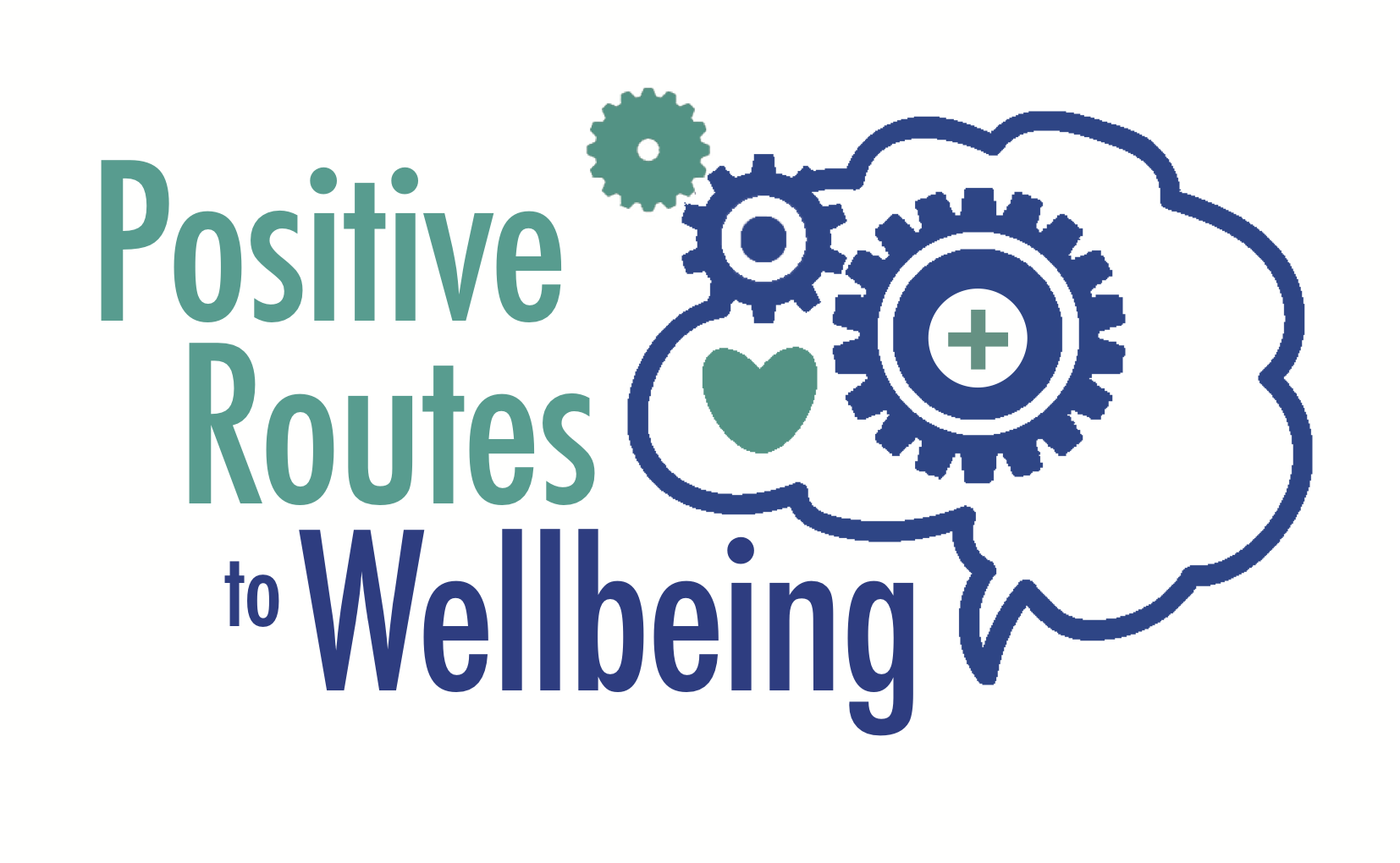 Phone Number: 07872 052158
Address: michelle@positiveroutes.co.uk, Chichester, PO20
Brief job description
Oversee the financial affairs of the organisation to ensure they are legal, constitutional and within accepted accounting practice.
Ensure proper records are kept and effective financial procedures are in place
Monitor and report on the financial health of the organisation.
Oversee the production of necessary financial reports/returns, accounts and audits.
Essential qualifications or experience
Any recognised accounting or book keeping qualifications
Salary / rate of pay
Voluntary to begin
Email to apply: michelle@positiveroutes.co.uk
Phone number to apply: 07872 052158
About Positive Routes of Wellbeing
Our mission is to empower all ages to develop confidence, emotional resilience and grit. To support them to become more self-aware and more aware of their space in the world around them. We help to equip people with skills and strategies to manage everyday stresses and life's overwhelming challenges. We offer a variety of activities to enable this. Alternatively, we can collaborate with local organisations, or individuals to provide a supportive service.
Our aim for our communities is to rewire unhelpful thinking that may lead to isolation, anxiety and depression and inspire the community as a whole to offer help and support to their family and their neighbours. We aim to celebrate and encourage diversity and cohesion through good mental health and well-being.