Care Assistant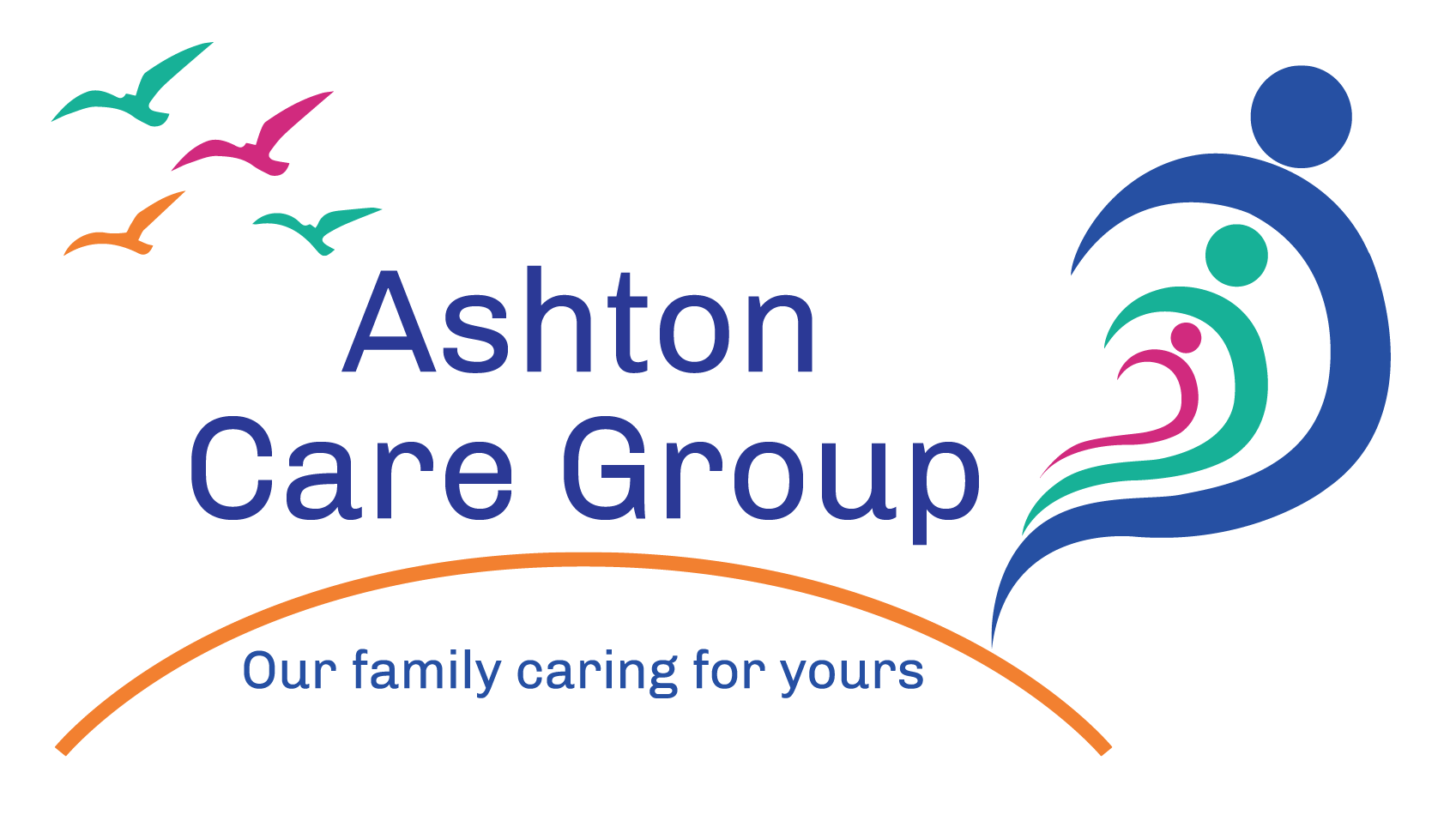 Phone Number: 01243838223
Address: Emily.williams@ashtoncare.co.uk, Bognor Regis, PO21 2PA
Job Description
As a Care Assistant, your role is to help our service users by prompting their personal care needs while encouraging their independence and maintaining their dignity.
Your role in any of our homes can and may include:
Answering emergency bells, the door, and the telephone; greet visitors.
To read and write reports; take part in staff and service user's meetings and in training activities as directed.
To always comply with the home's guidelines and policies.
To report to the home manager any significant changes in the health or circumstances of a service user.
To encourage and assist service users to remain as independent as possible.
To encourage and assist service users to tend to their personal hygiene.
To assist service users who are temporarily unwell and may need minor dressings, bed nursing, help with feeding etc.
To help with our service users who may need end of life care.
Assist with the day-to-day duties in the Home including duties such as laundry, help with mealtimes etc.
To perform such other duties as may reasonably be required.
You will be required to have a COVID-19 PCR test weekly and two LFT tests per week.
We are looking for kind, bubbly people to take care of our service users as if they were part of their own family, as they are a big part of ours.
We are currently looking for:
1x Carer - Full time days
1x Carer - Every other Friday & Saturday night
1x Carer - 4 nights a week, every weekend
Other positions with different hours may become available in the meantime so please get in contact.
Essential Qualifications or Experience
Must be fully vaccinated against COVID-19
Experience in care is preferred but not required
A related NVQ is also preferred but not required
Salary / Rate of pay
£9.13 - £10.16/hour base rate depending on qualifications.
Weekends, nights, and public holidays are paid at a higher rate.
There is also a 50p/hour bonus for having no absences for the month (at the Home Manager's discretion).
Email to apply: Emily.williams@ashtoncare.co.uk
Telephone to apply: 01243838223
About Ashton Care
Ashton Care is a group of 3 Residential Care Homes and a Care-At-Home service. We are a family run business founded by our director, Sue, over 30 years ago. We are passionate about what we do and believe that if we take care of our staff, they are then best placed to take care of our service users.
The first of our homes is Ashbury. This home is a 29-bed home that specialises in learning disabilities but has a wide mix of residents. The second home is Ashton Manor. This home is a 22-bed mental health care home. The final home is Abbots Lawn. This home is a 37-bed dementia care home. This home is also a palliative care service, offering end-of-life care so people can be comfortable at the end of their journey. Our Care-At-Home service is called Ashton Domiciliary Care and helps people stay in their own homes by offering support with basic tasks. Newman Property Services is the sister company to Ashton Care that operates on the same core values.