Community Care & Support Worker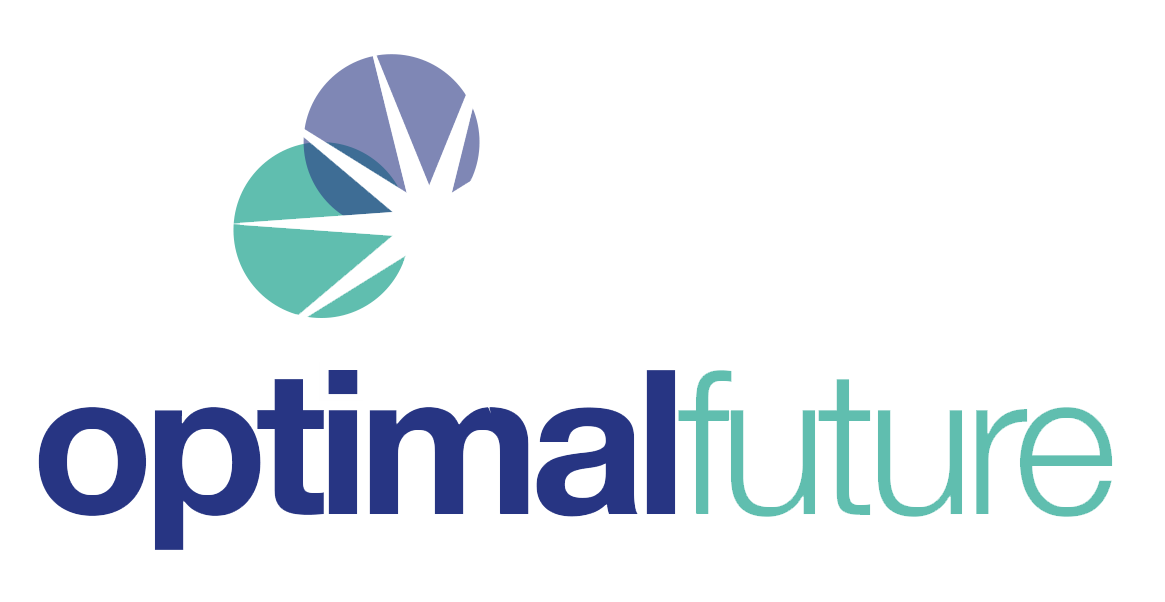 Phone Number: 01403 336729
Address: info@optimalfuture.co.uk, Billingshurst , RH14 9DE
Job Description:
Optimal Future are the exciting new name in home care. Set up to provide exceptional levels of care and support, we have full time and part time roles available now. We offer excellent terms and conditions, career progression opportunities. Whether you have previous experience in care or not, this is a role that will provide variety and a great deal of job satisfaction.
Essential qualifications or experience:
Essential qualifications or experience.
Salary / rate of pay:
Minimum rate of £11.60 per hour weekdays and £12.66 weekends.
Email to apply: info@optimalfuture.co.uk
Phone number to apply: 01403 336729
About Optimal Future
At Optimal Future we don't just provide care, our focus is to maintain the independence of everyone we support. Whether it's getting you back on your feet after a hospital stay, you are at risk of requiring residential care, you require respite care or you need occasional night support we have unique expertise to support you.
Applications close: 31/05/2022