Head Chef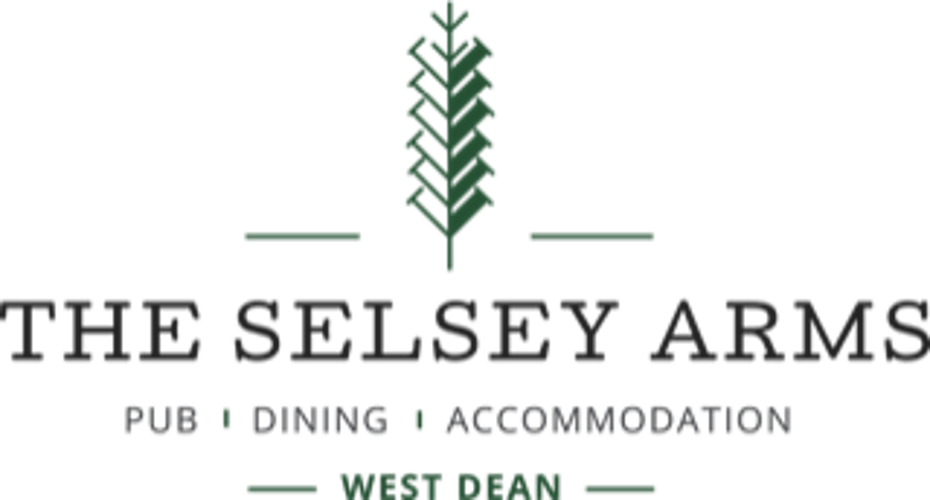 Phone Number: 01243 811465
Address: thebar@selseyarms-westdean.co.uk, West Dean, -
Website: https://www.selseyarms-westdean.co.uk/
Brief job description
We have a fantastic opportunity for a chef to join us at our country pub with rooms. The person we are looking for will be creative, innovative, and hard working, with a determination to succeed. You will enjoy working with fresh, locally sourced, seasonal produce and you will keep up with the current trends. You will be able to put your own mark on the menu. You will be a forward thinking person who can hit the road running in order to bring the Selsey Arms back to the busy pub that we all love.
Job responsibilities
• Day to day running of the kitchen
• Reaching required GP's
• Staff training
• Keeping hygiene, health & safety legislation up to date
Salary / rate of pay
£30-£35,000 dependant on experience
If you require further information, please email as below
Email to apply: thebar@selseyarms-westdean.co.uk - titled "FAO Nicola"