Registered Nurse (RGN)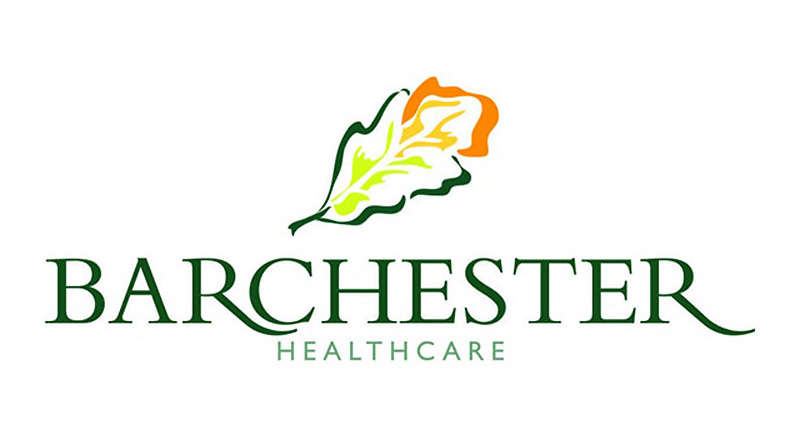 Phone Number: 01243 717894
Address: marriott@barchester.com, Chichester, PO19 1SG
ABOUT THE ROLE
As a Registered Nurse at a Barchester care home, you'll look after the physical, psychological and social needs of our residents to help us deliver the quality care they deserve.

We'll look to you to create a safe and supportive environment for residents with range of physical and mental needs, whilst also relying on your professional judgement to make critical clinical decisions. You can expect a wide range of responsibilities, from developing tailored care plans to providing medicine safely and delivering excellence across everything you do. As a Registered Nurse (RGN), you'll have the autonomy to do things the right way - and be truly valued and respected for what you do.

ABOUT YOU
You'll need to have current NMC registration and a good knowledge of the most up-to-date clinical practices to join us as a Registered Nurse (RGN). Experience of producing well-developed care plans and detailed risk assessments is important too, as is an understanding of regulatory frameworks, including DoLs/MCA and Royal Pharmaceutical guidelines. Dedicated and compassionate, you'll pride yourself on your person-centred, thoughtful approach to nursing.

REWARDS PACKAGE
In return for your dedication, you'll receive a competitive salary plus our sector-leading benefits and rewards package including:
• NMC registration paid every year
• Free training and development for all roles
• Access to wellbeing and support tools
• A range of retail discounts and savings
• 'Nurse Mentor' and 'Refer a Friend' bonus schemes
• Offer to pay Health & Care Worker Visa immigration fees (for eligible nurses)

And so much more!

If you'd like to use your clinical and people skills in an organisation that provides the quality care you'd expect for your loved ones, this is a rewarding and empowering place to be.
Email to apply : marriott@barchester.com
Telephone to apply: 01243 536652
About Barchester Healthcare
Barchester Marriott House & Lodge provides first-class 24-hour nursing and residential care, over 2 separate buildings. They are situated in the heart of Chichester, enjoying views of the Cathedral and close access to the town centre. A team of highly-qualified and attentive staff focus on the individual needs of residents with a tailored care plan for each person. Nestled within private, award winning landscaped gardens, Marriott House and Lodge offers an oasis of care, for both short stay and longer term. By taking care of the day-to-day tasks, professionals enable you to concentrate on the more enjoyable things in life. You can make yourself at home and live a full life, with the reassurance that care and support are on hand whenever you need it. Should your care needs change in the future, they can offer you a care pathway with a smooth transition between both homes. A dedicated team takes great pride in all aspects of hospitality, including restaurant-style dining as well as a social calendar full of activities loved by those who live here.