The Great Sussex Tea Challenge

The Great Sussex Tea Challenge, brought to you by V2 Radio & Ashton Care Group, is a community initiative to celebrate care and the vulnerable in our community by hosting a tea morning or tea party, all in aid of charity.
By hosting an event you will be supporting two local charities -
Sage House Dementia Support & My Sisters' House.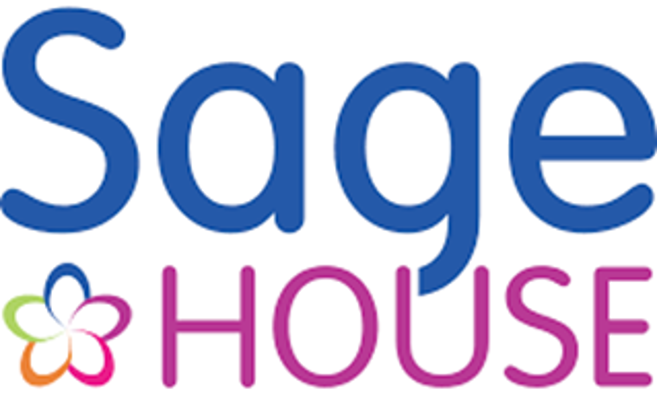 Sage House Dementia Support aim to bring local dementia services together under one roof and provide the latest support, information, advice and activities to those living with Dementia. Located in Tangmere Sage House is a unique community hub, designed to truly enhance the wellbeing & quality of life of local people living with dementia, their family & carers, funded by Dementia Support, Charitable Organisation.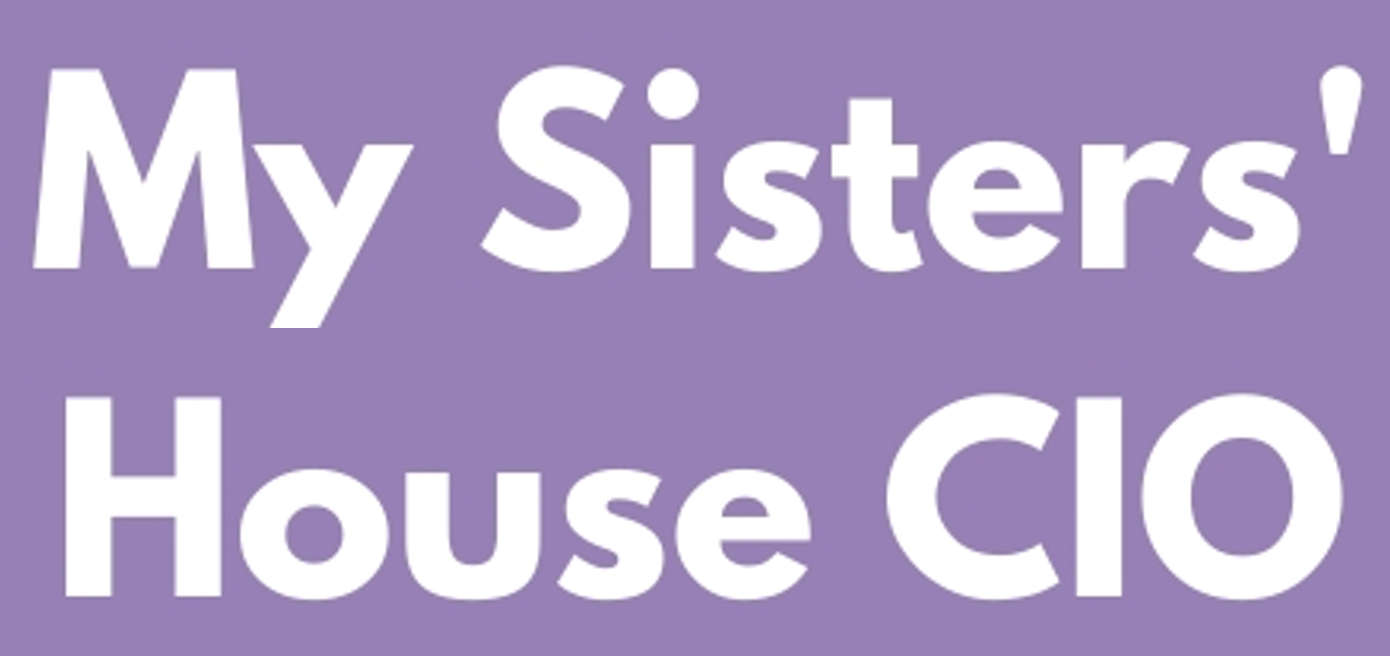 My Sisters' House is a women's centre, embedded in the Bognor Regis community, working across the coastal area of West-Sussex. Their mission is to provide a range of support needs to women from all backgrounds, facing all kinds of issues, where their strengths are recognised, their difficulties acknowledged and where they can achieve positive change they are proud of.
Hosting a Great Sussex Tea Challenge event couldn't be easier! Go through our step-by-step guide below, register your event date & type, download the content you would like to use, and get together for a cuppa, maybe some cake & a good old natter!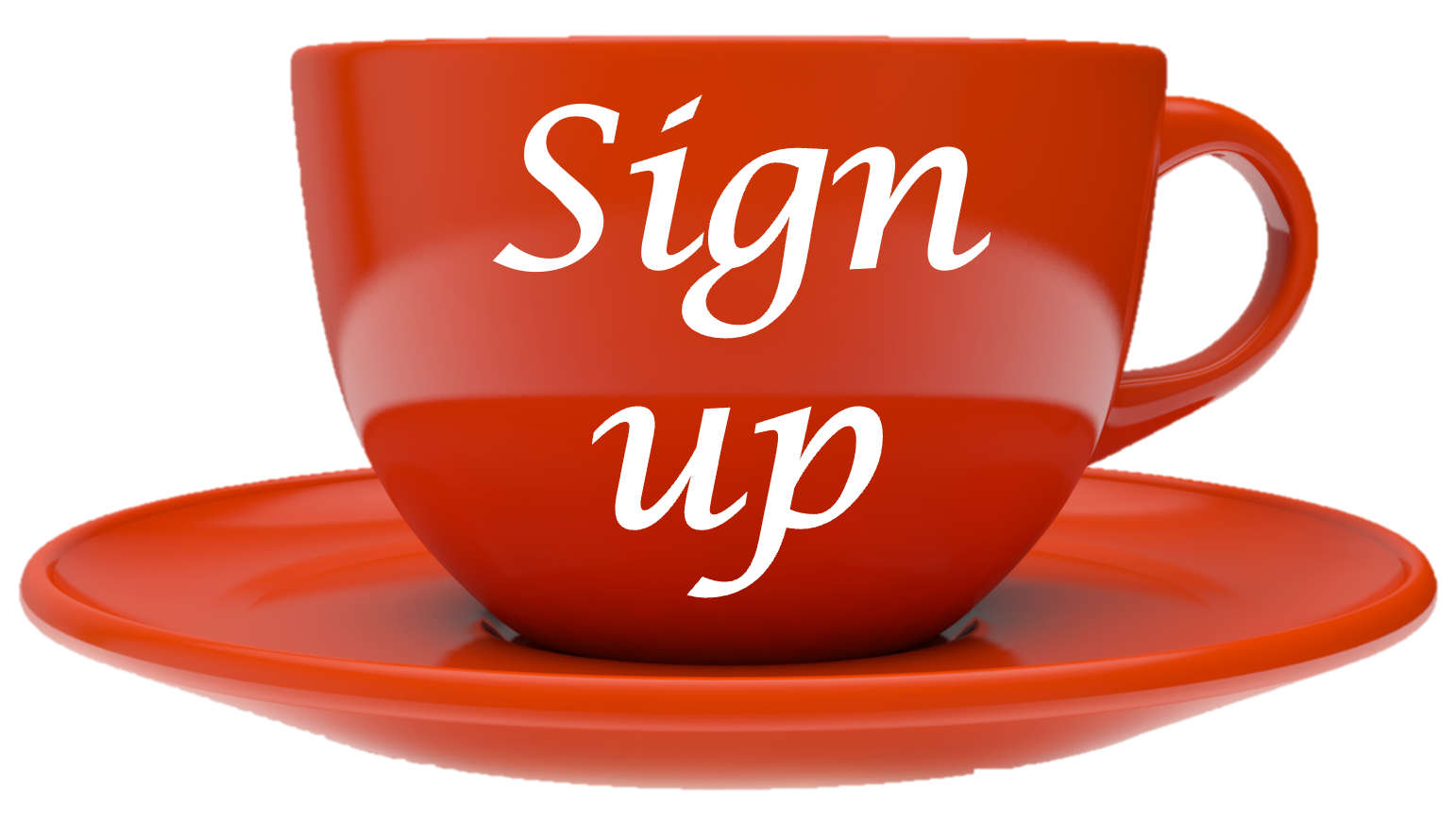 Sign up - Choose which date you would like to host your Tea Challenge event.

Plan your event - Prepare for your event with our fun activities & promotional materials.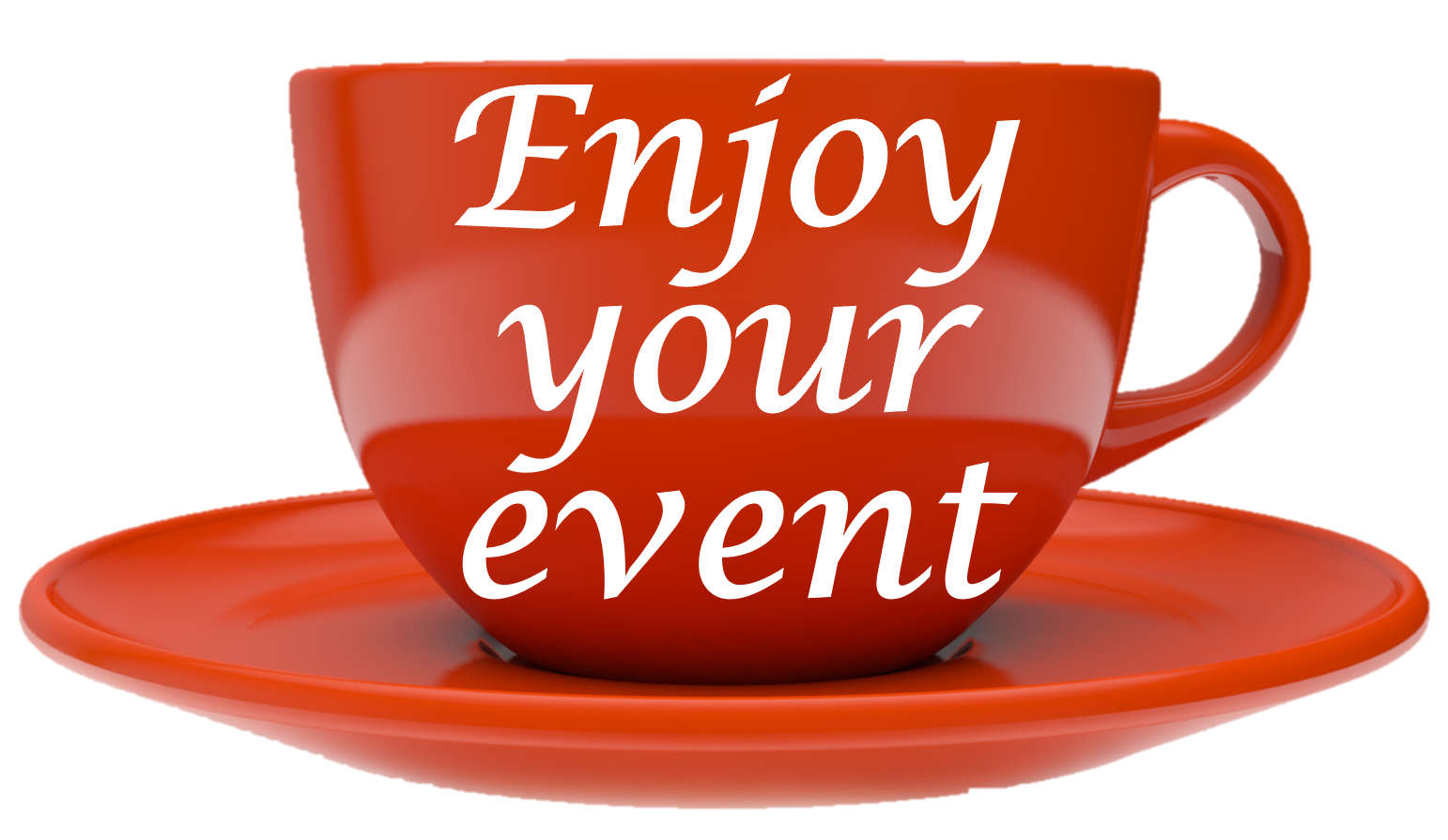 Enjoy your event - Have fun with your guests, whilst raising money for two very deserving causes.
Donate - donate what you've collected to help Sage House & My Sisters' House.

Our family caring for yours.
A local, family run care group providing person centered care through our care in the community agency, nursing home and care homes for over 30 years.
We are a small, family run business. We get to know you and your loved ones so that we can provide care that is suited to you. We will do whatever is in our power to make your care personalised and right for you. We don't have a one-size-fits-all-approach or place any unnecessary restrictions in place. We love working with our service users, finding out what makes them tick and bringing them as much happiness and comfort as we can.
Coming from a mental health and nursing background, our priority is and always will be on providing excellent, personalised care. When someone joins us, they become part of our home and part of our family too. We take the time to get to know you and what's important to you.
Ashton Care was founded by our wonderful owner and Director, Sue Newman, in 1986. Sue was working as a mental health nurse in a hospital and wanted to help those she cared for regain some of their independence and return to a more personal home environment. She took out loans and re-mortgaged her home to make that dream a possibility.
So why 'Ashton Care'? When Sue opened her first home, most people looked for care using the phone book. Sue had always liked the name Ashton and as it was near the beginning of the phone book, it seemed like a good fit.