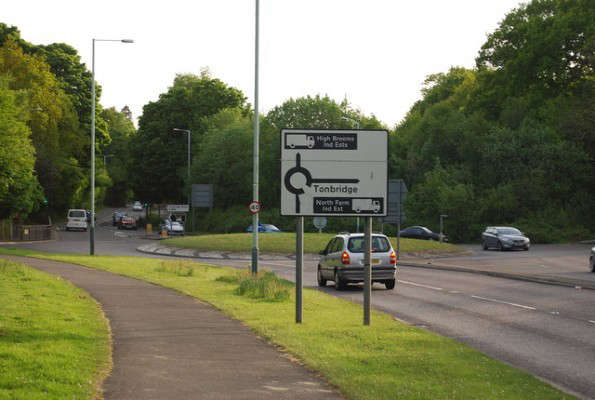 A264 will be shut between Crawley and Horsham to allow for important resurfacing works to be carried ou
The roadworks will begin on Monday (September 26) and will remain shut overnight for over three weeks, with roadworks not due to finish until Friday October 21.

The stretch of road affected will be from Moorhead roundabout, along until the the A264 exit after the Rusper Road roundabout, onto Langhurst Wood Road.
Though the works are set to last almost a month, the works and closures will only be overnight, so from the hours of 8pm to 6am.

It follows earlier works carried out on the road, several months ago, which made way for a pedestrian footbridge to be built connecting Horsham to a development nat far from the Moorhead roundabout.
Though the most recent closures will only be overnight, it has been stated that this will include weekends.
However, Sussex County Council have confirmed that the road will remain accessible to emergency vehicles.