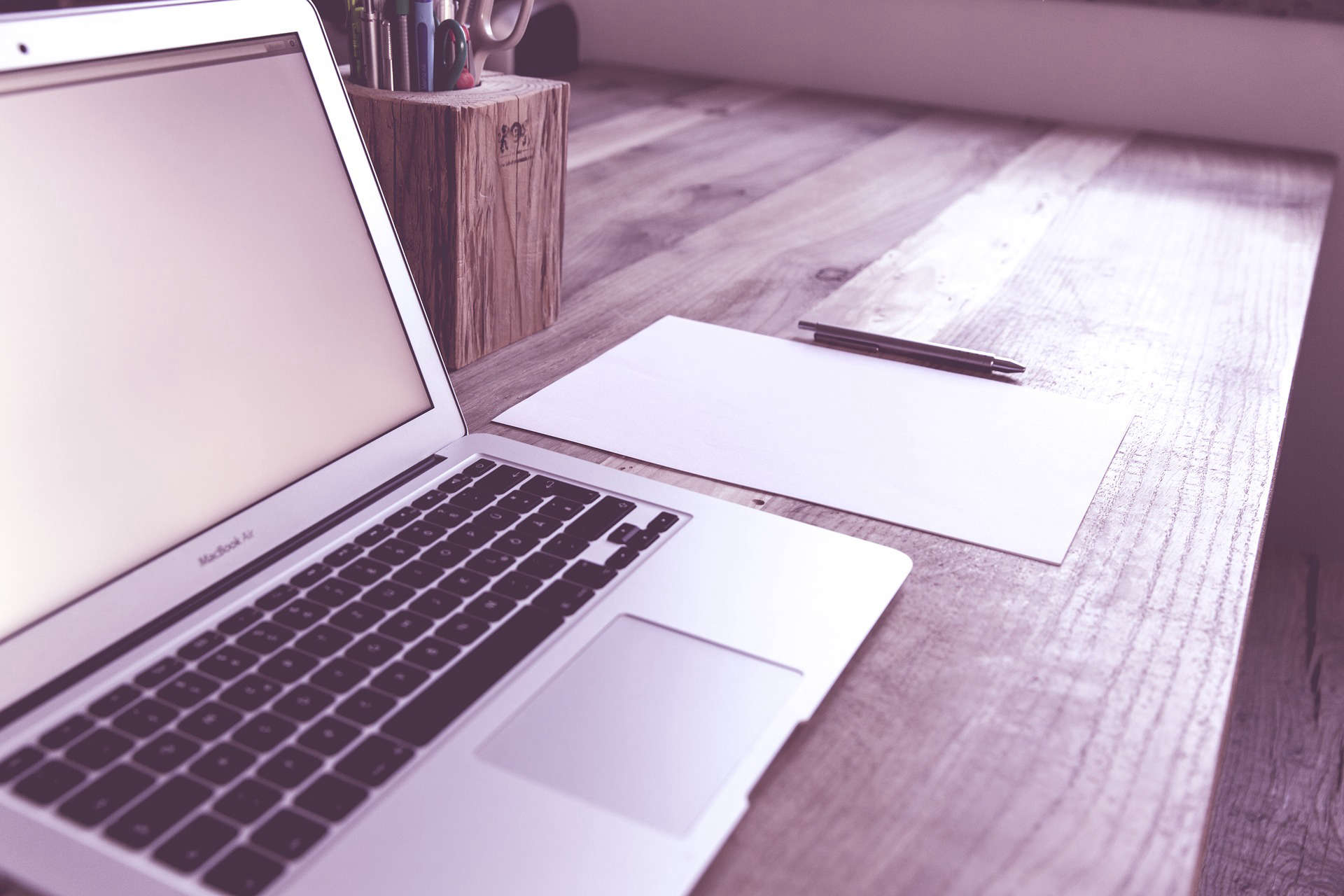 From today (Monday 3rd October), residents in Adur and Worthing are able to recycle broken small electrical and electronic items by placing them next to their rubbish or recycling bin on collection day.
Adur and Worthing Council's refuse and recycling vehicles have all been fitted with a separate cage to collect electronic items.
This means that weekly collections can take place, with residents able to be confident that their items are being recycled.
Smaller items that can be recycled in this way include laptops, kettles, irons, hairdryers and more.
These items often contain valuable metals and it is estimated that each year Brits throw away a combined £850 million of salvageable precious metals.
According to the councils, the environmental benefit of recycling such items also equates to taking 1.3 million cars off the road.
The council also say that research suggests that each UK household has around 20 unwanted electrical items in their home.
It is asked that any batteries are removed from electrical items before they are left to be collected to avoid any fires.
Any larger items, such as washing machines, can be recycled through the council's bulky waste service or can be taken to the tip.
-------------------------------------------------------------------------------------------------
We have a small favour to ask.
Hundreds of thousands of local listeners across Sussex have placed their trust in V2 Radio's commitment to proper local radio since we started broadcasting in January 2021, tuning in to us to for company, local news, local travel, events and entertainment.
Unlike many others, V2 Radio has no shareholders and no billionaire owner, nor do we receive any licence fees. Just the determination and passion to deliver a quality and impartial service to our communities we serve across Sussex. And we provide all this for free, for everyone to listen to across the airwaves and to read on our website & mobile app. Everyone can benefit from open access to all our content regardless of their ability to pay for it.
Every contribution, however big or small, powers our ability to invest in campaigns like our charity appeals, our unbiased journalism and it also helps to sustain the future of V2 Radio for many years to come.