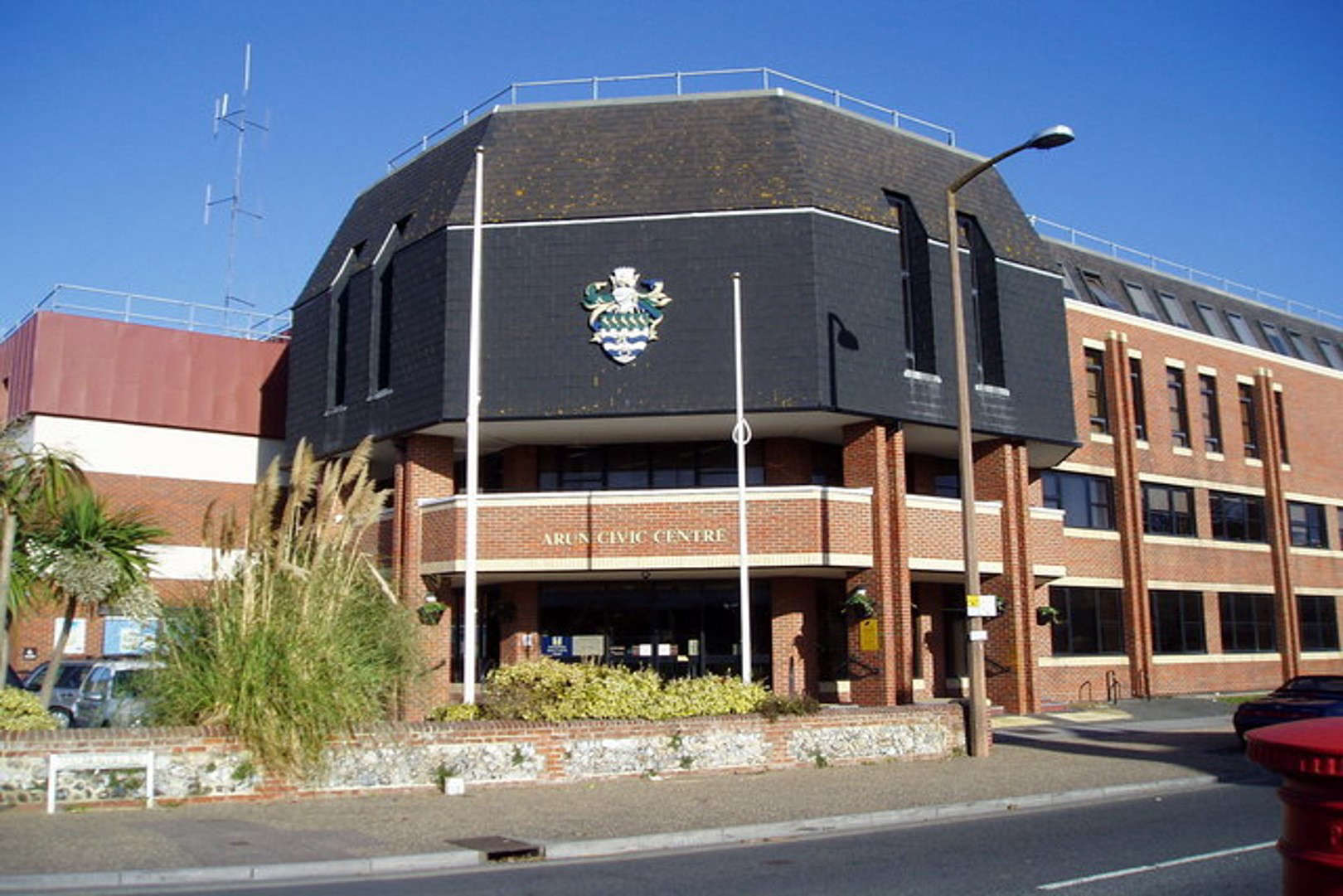 Declaring an "emergency" would have seen council tax frozen and a review into additional help for families
Arun District Council have chosen not to declare a cost of living emergency, branding it "too political".
A recent meeting saw a push to announce a "cost of living emergency", which would see council tax frozen and a review into additional help for families, as councillor Pauline Gregory admits that residents are "suffering". Votes cast instead called for cost of living issues to be discussed by its "housing and well-being committee".
Alongside councillor Jamie Bennett, Gregory proposed that the council's chief executive should lobby government to reduce standard VAT, get rid of VAT on energy bills, and use 'windfall tax' income to reduce household bills.
Gregory drew on figures to illustrate the crisis locally: "Bognor Regis and Littlehampton food banks for the last financial year [show] that 2,655 food parcels have been distributed feeding 6,263 individuals, including repeat users, with 2,321 being distributed to children.
"Whilst the government is providing one off payments of £400, or an average of £33 per calendar month, many households in Arun will be in fuel poverty meaning that more than ten per cent of their income will be spent on fuel, particularly those on low pay and pensioners."
Meanwhile, Councillor Mike Northeast noted that a tax freeze would lead to less income, meaning there could be cuts to staff and service.
-------------------------------------------------------------------------------------------------
We have a small favour to ask.
Hundreds of thousands of local listeners across Sussex have placed their trust in V2 Radio's commitment to proper local radio since we started broadcasting in January 2021, tuning in to us to for company, local news, local travel, events and entertainment.
Unlike many others, V2 Radio has no shareholders and no billionaire owner, nor do we receive any licence fees. Just the determination and passion to deliver a quality and impartial service to our communities we serve across Sussex. And we provide all this for free, for everyone to listen to across the airwaves and to read on our website & mobile app. Everyone can benefit from open access to all our content regardless of their ability to pay for it.
Every contribution, however big or small, powers our ability to invest in campaigns like our charity appeals, our unbiased journalism and it also helps to sustain the future of V2 Radio for many years to come.