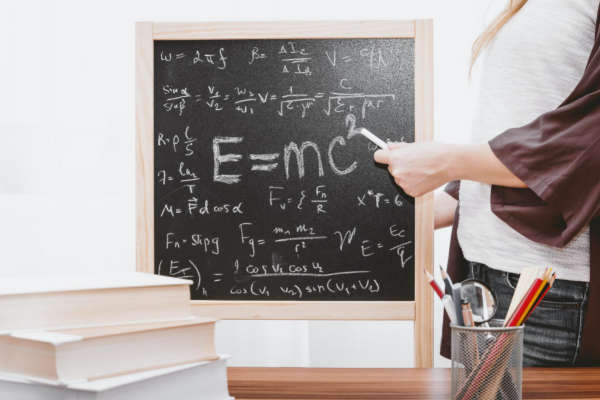 A Chichester 84-year-old wants to complete his education
Ernie Puffett has enrolled in weekly GCSE physics classes to retake his exam after failing the exam 5 times in school and hopes he'll finally pass next summer.
This will fulfil his wish to complete his secondary school education ""I am amazed that youngsters today can take it all in because physics is such a vast subject."

The older student, who has always had a passion for science, now attends his local school, Chichester College, where he takes weekly physics classes and has even had his course fees waived to help him achieve his dream.

Helen Loftus, Principal at Chichester College said ""We all have ambitions and aims and we're proud to be supporting Ernie to achieve his."

—----------------------------------------
We have a small favour to ask.
Hundreds of thousands of local listeners across Sussex have placed their trust in V2 Radio's commitment to proper local radio since we started broadcasting in January 2021, tuning in to us to for company, local news, local travel, events and entertainment.
Unlike many others, V2 Radio has no shareholders and no billionaire owner, nor do we receive any licence fees. Just the determination and passion to deliver a quality and impartial service to our communities we serve across Sussex. And we provide all this for free, for everyone to listen to across the airwaves and to read on our website & mobile app. Everyone can benefit from open access to all our content regardless of their ability to pay for it.
Every contribution, however big or small, powers our ability to invest in campaigns like our charity appeals, our unbiased journalism and it also helps to sustain the future of V2 Radio for many years to come.