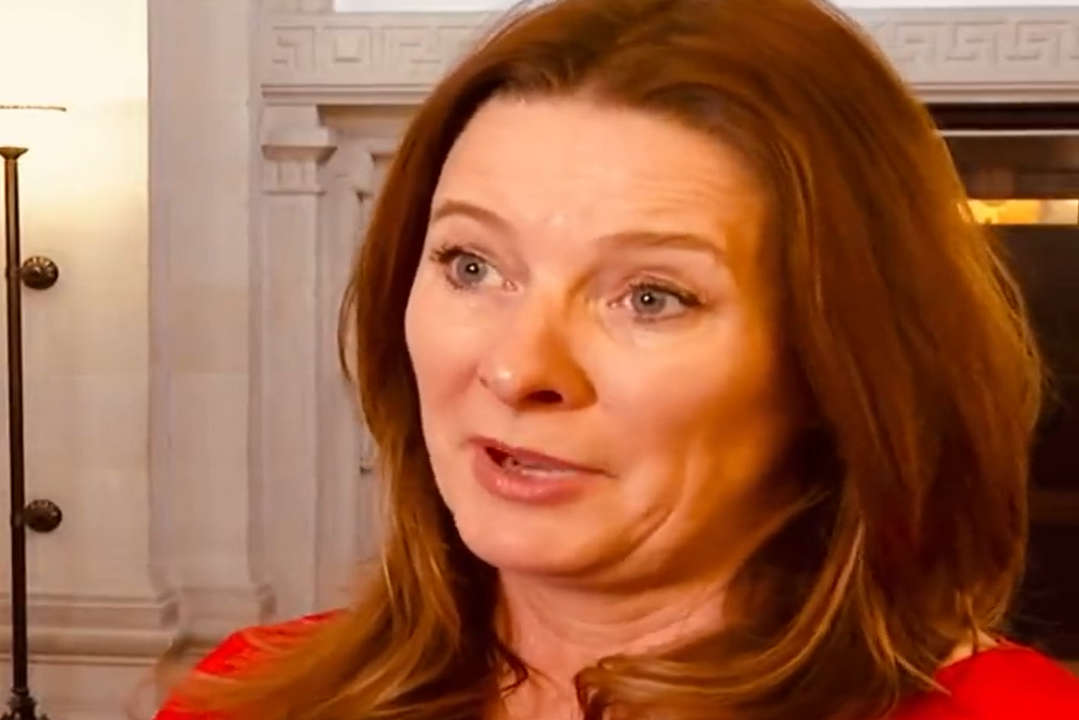 Image credits: Gillian Keegan, Twitter
The Chichester MP and Education Secretary says "it'll have an impact" on children's education
Chichester MP and Education secretary Gillian Keegan has called plans for teachers to strike "deeply disappointing."
It follows news that teachers who are part of the National Education Union will stage 7 days of walkouts throughout February and March.
Speaking in a video shared on Twitter, Keegan added that "it's only one union that's voted to go on strike and it's really disappointing with only 53% of their members actually responding."
The decision to strike was made by 300,000 members of the union - who are wanting to make a stand against what the NEU are describing as a "toxic mix of low pay and excessive workload."
In the video, Keegan also reminded the union that "we're still trying to catch up" on school missed during the pandemic.
"The very first thing I did when I first came into office is I received a letter from all the unions asking for £2 billion of additional funding for schools.
It will be deeply disappointing for children and parents that the NEU (National Education Union) has voted in favour of strike action.

Strikes will have a direct impact on children's education and wellbeing, particularly following disruption caused by the pandemic. 1/2 pic.twitter.com/6ym4Ktrxq3

— Gillian Keegan MP (@GillianKeegan) January 16, 2023
"That is what we announced in the Autumn statement - exactly what was asked for, is exactly what we delivered on."
Joint secretaries of the union Dr Mary Bousted and Kevin Courtney shared in a statement that "teachers have lost 23% in real terms since 2010". The pair elaborate that the 5% pay rise of teachers is "some 7%" behind inflation.
Continuing her thread, Keegan said: "We've awarded teachers the highest pay rise in 30 years, and we've already met the unions' request for an additional £2bn in school funding, which will take real terms spending on schools to its highest level in history.
"Talks with union leaders will continue this week."
—----------------------------------------
We have a small favour to ask.
Hundreds of thousands of local listeners across Sussex have placed their trust in V2 Radio's commitment to proper local radio since we started broadcasting in January 2021, tuning in to us to for company, local news, local travel, events and entertainment.
Unlike many others, V2 Radio has no shareholders and no billionaire owner, nor do we receive any licence fees. Just the determination and passion to deliver a quality and impartial service to our communities we serve across Sussex. And we provide all this for free, for everyone to listen to across the airwaves and to read on our website & mobile app. Everyone can benefit from open access to all our content regardless of their ability to pay for it.
Every contribution, however big or small, powers our ability to invest in campaigns like our charity appeals, our unbiased journalism and it also helps to sustain the future of V2 Radio for many years to come.