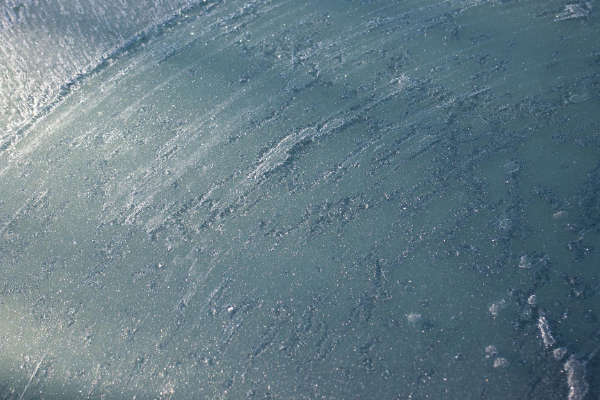 Forecast of snow and sleet for parts of Sussex
By the weekend, highs of around 5C are expected with some days seeing the temperatures drop further.
In Crawley, sleet showers have been forecast to arrive by Sunday (December 11). The following day, light snow is expected to fall upon the West Sussex down before sleet returns the day after.
It comes as health officials issue advice to heat living rooms during the day and their bedrooms before sleeping.
Visit https://www.westsussex.gov.uk/ to help you and your family keep warm, healthy and safe during cold weather.