Christmas Toy Appeal '23

The V2 Radio Sussex Toy Appeal is BACK!
With Christmas just around the corner we are asking you to help put smiles on the faces of those who need it most. We are teaming up with Knight Fencing for The V2 Radio Christmas Toy Appeal.
When writing your Christmas gift shopping list this year, we are asking that you kindly add one extra toy or gift for a child less fortunate.
Your donated gift could be the difference between an average day and getting the warm fuzzy feeling that every child deserves at Christmas!
There are loads of donation points all over Sussex.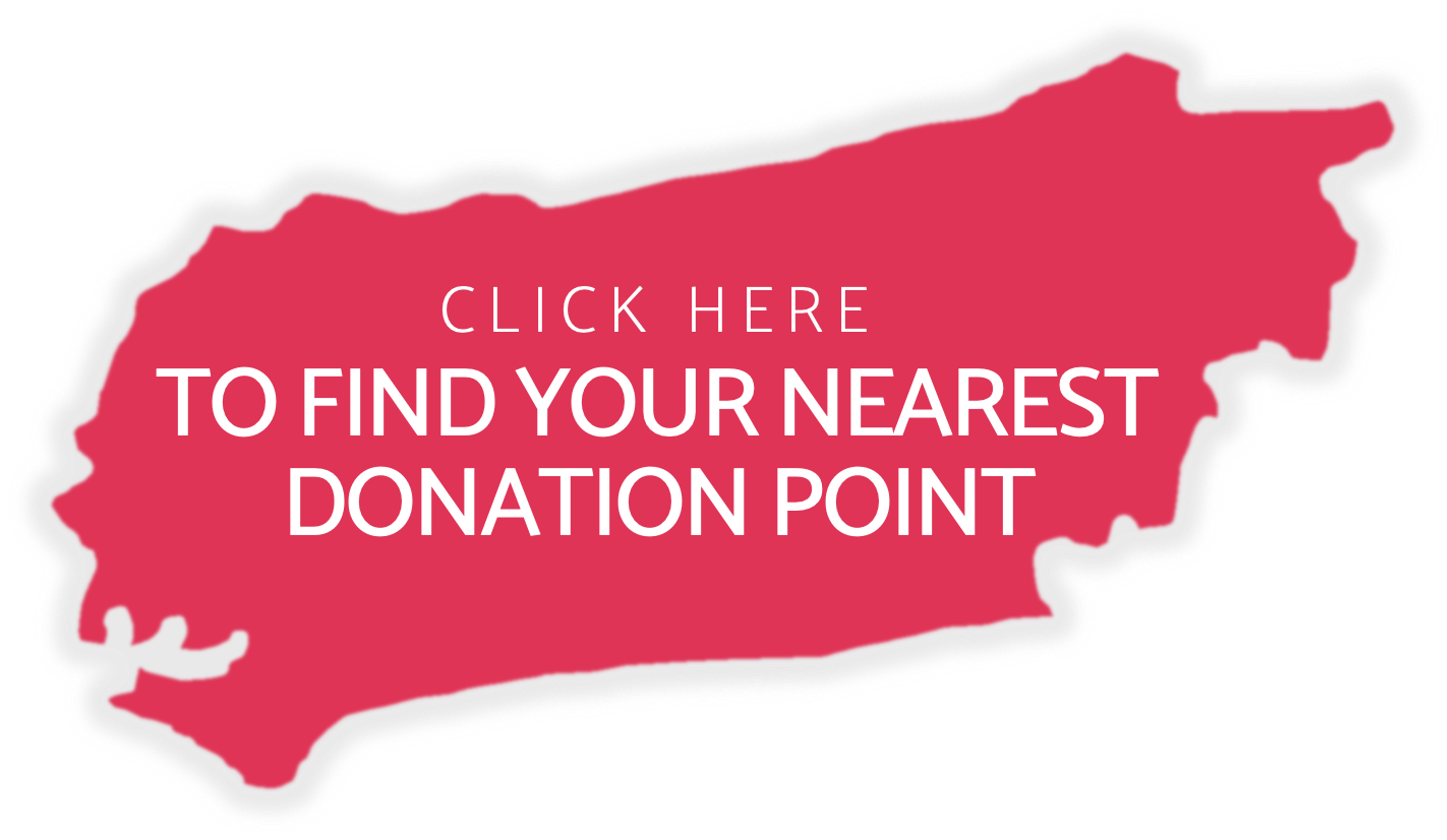 If you can't make it to one of our donation points, you can also buy gifts directly from our Amazon Wishlist. Everything you purchase will go directly into our toy collection.

Alternatively, you can give any amount of money directly to our cause via our JustGiving page. We'll use this cash to buy the toys ourselves to stick straight into the collection.

All of your donations will be distributed among some fantastic local beneficiaries...