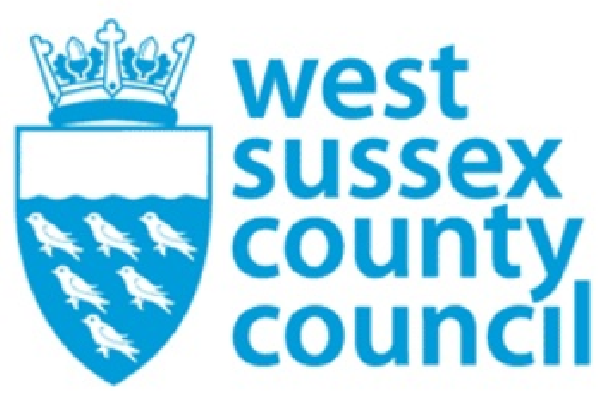 West Sussex County Council have offered residents to have their electric blankets tested for free ahead of this year's winter period.
Research suggests that faulty electric blankets account for around 1,000 fires each year - and the council say this can be prevented with regular testing.
Therefore, residents in the county are being invited to get their electric blankets tested by West Sussex Fire and Rescue Service, to ensure that they are safe for use throughout the winter.
The events for the testing are as follows:
- Horsham Library on October 10
- Durrington Community Centre on October 11
- Bognor Fire Station on October 18
The offer comes following the news of the new energy price cap coming into effect from October this year - causing people up and down the country to be increasingly worried about not only paying bills, but getting through the cold winter months.
Nicki Peddle, Head of Prevention said: "With the rising costs of living we anticipate that more people will be dusting off their electric blankets to keep warm this winter as they tend to be cheaper than using central heating.
"Last year 33% of that blankets that we tested were deemed unsafe to use as they failed to meet safety standards, which posed a great fire risk.
"We're keen to meet as many residents as possible to reduce the number of electrical fires within our county, so please book an appointment to get your electric blanket tested and meet our friendly team!"
Residents that are interested in booking are being advised to contact the council's Prevention Team. Their number can be found on West Sussex County Council's website.
------------------------------------------------------------------------------------------------
We have a small favour to ask.
Hundreds of thousands of local listeners across Sussex have placed their trust in V2 Radio's commitment to proper local radio since we started broadcasting in January 2021, tuning in to us to for company, local news, local travel, events and entertainment.
Unlike many others, V2 Radio has no shareholders and no billionaire owner, nor do we receive any licence fees. Just the determination and passion to deliver a quality and impartial service to our communities we serve across Sussex. And we provide all this for free, for everyone to listen to across the airwaves and to read on our website & mobile app. Everyone can benefit from open access to all our content regardless of their ability to pay for it.
Every contribution, however big or small, powers our ability to invest in campaigns like our charity appeals, our unbiased journalism and it also helps to sustain the future of V2 Radio for many years to come.