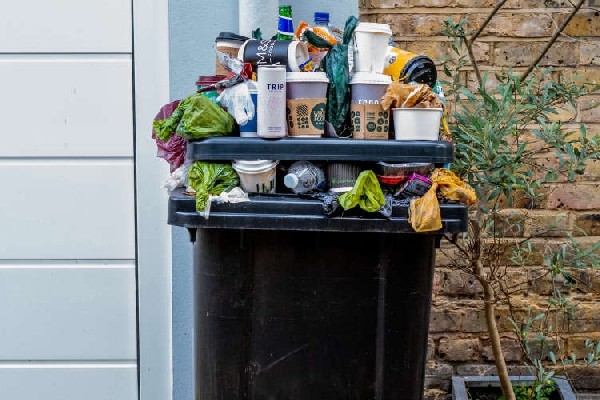 GMB Union members at Chichester District Council have dropped the threat of bin strike action, after accepting the council's offer.
The council has been in talks with GMB to avoid strike action over the past couple of months. It rejected GMB's initial demands but agreed to take the environmental factors of the job into account.
"We hugely value our staff and the work that they do and so we are pleased that they have accepted our offer," says Cllr Penny Plant, Cabinet Member for the Environment and Chichester Contract Services at Chichester District Council.
"All staff have already received a pay rise this year through the nationally agreed pay award, which amounted to £1,925.
"While the initial pay demands by the GMB Union were unreasonable and unaffordable, we do recognise that our street cleansing and waste collection teams work in challenging conditions, which is why we felt an allowance to recognise the environmental factors of their job was fair.
"We are very pleased that an agreement has been reached and that our waste and recycling services can continue as normal, without any disruption to our customers."