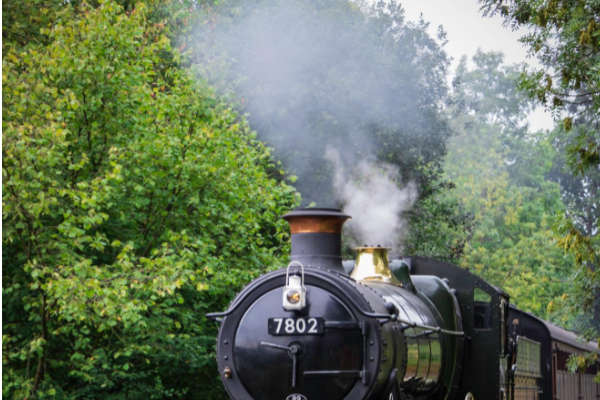 All aboard the Sussex Belle
The Sussex Belle will head from across Brighton's mainline on tomorrow, Thursday 24th November.

Leaving London Victoria at 10.50am, this festive train travels to the Sussex coast, crossing the North and South Downs and passing through the beautiful countryside of the Weald.

The Railway touring company wants the Sussex Belle's passengers to enjoy a leisurely lunch whilst appreciating the scenic views from your carriage window.

For all details on the route, go to www.railwaytouring.net.
—----------------------------------------
We have a small favour to ask.
Hundreds of thousands of local listeners across Sussex have placed their trust in V2 Radio's commitment to proper local radio since we started broadcasting in January 2021, tuning in to us to for company, local news, local travel, events and entertainment.
Unlike many others, V2 Radio has no shareholders and no billionaire owner, nor do we receive any licence fees. Just the determination and passion to deliver a quality and impartial service to our communities we serve across Sussex. And we provide all this for free, for everyone to listen to across the airwaves and to read on our website & mobile app. Everyone can benefit from open access to all our content regardless of their ability to pay for it.
Every contribution, however big or small, powers our ability to invest in campaigns like our charity appeals, our unbiased journalism and it also helps to sustain the future of V2 Radio for many years to come.