Gary Booker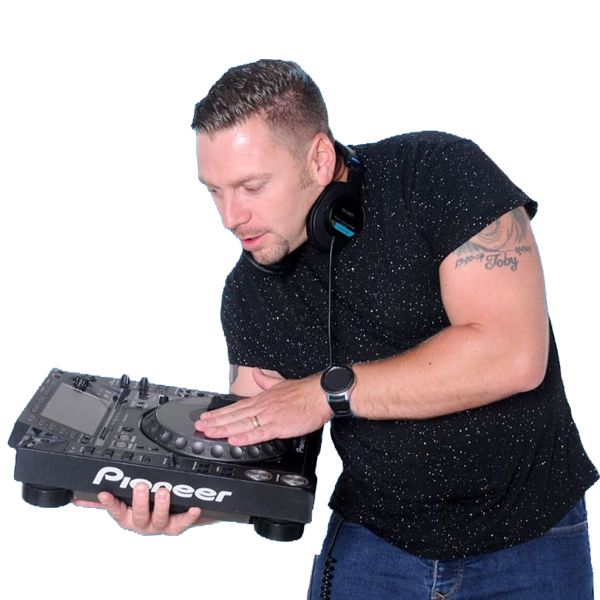 Where in West Sussex are you based:: I live in Eastergate with my amazing wife Jenny and my 2 lovely children Rosie & Ronnie
Musical taste: My musical taste covers a wide variety. I love all music across the decades and all types. I suppose my main genre is dance music something to get those toes tapping. Dance music was how I made a living, playing in bars and clubs across the south.
How long have you been involved in radio: My radio career is quite short (still a newbie), I have been on air for 4 years and learnt so much from legends like Crouchie, Nick Hobbs and Stuart McGinley. Radio was something I always wanted to do since I was around 13 years old.
Favourite part of West Sussex: Easy The South Downs, especially Slindon Folly, you can see the whole of West Sussex from up on those downs, we spend a lot of time there.
What excites you about V2 Radio: What excites me? The whole lot! I'm so proud to be a part of this amazing new station, I'm looking forward to bringing proper local radio back to your homes, cars and businesses in West Sussex... an area I love!
Get in touch with Gary by completing the form.