Simon Rose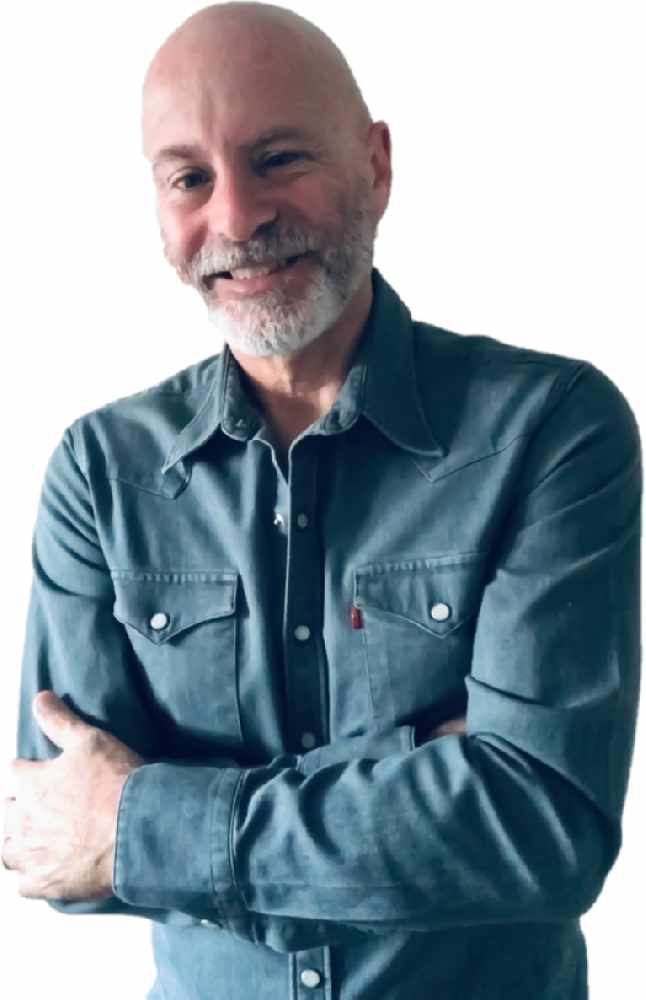 Where in West Sussex are you based:
We moved as a family from London to the Sussex coast over 25 years ago, and we haven't looked back since. I'm about 5 minutes away from the beach, and love to go there whenever I can. There's nowhere better, especially in the summer, and nothing beats a nice coffee while staring out at the sea.
Musical taste:
It changes all the time, and I love all types of music. I grew up listening to the radio in the 80s, so I really like music from that era. If you were to push me for a favourite song, and it's a tough decision, I'd probably go with Live Forever by Oasis.
How long have you been involved in radio
I've been very lucky to have worked as a full time radio presenter for over 20 years. I have worked at a number of stations in the south of England, and made some great friends along the way.
Best radio experience:
I can think of a couple, they were both events to raise funds for local appeals, or raise awareness.
Going back many years, and inspired by 'Big Brother' on television, I lived in a department store window for a week with my breakfast show co-presenter. We even slept in the window in bunk beds overnight, you see some really odd things happening when you're looking out onto a high street in the middle of the night.
Some years later I ran a half-marathon while presenting a live show, and carrying the broadcast equipment in a rucksack on my back. I was so grateful it wasn't a full marathon!
Favourite part of West Sussex:
When I lived in London, as a child, a trip to the seaside meant a trip to Selsey, I have very fond memories of those road trips. I distinctly remember burning my lip on a hot crinkle cut chip during one of those visits. It's strange how some memories stick in your mind,
What excites you about V2 Radio:
I've always loved radio, it's more than a job for me. V2 Radio is hugely exciting, it's the first time for me that I have been involved in a station from the 'ground up', and the potential for a station like V2 Radio is huge.
With media companies and radio stations becoming more national and corporate, V2 Radio can fill a huge gap in the market by providing a quality, comprehensive service locally. It's a place to be more creative, and less corporate.
If you'd like to contact Simon, fill out the form below