Steve Freegard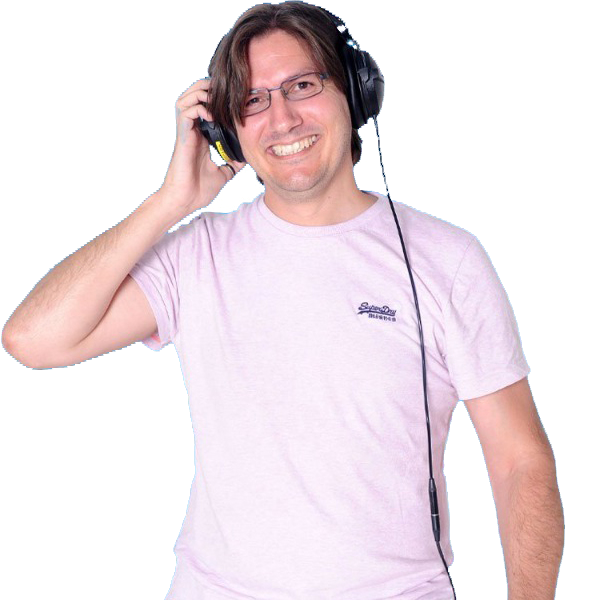 Where in West Sussex are you based: Tangmere
Musical taste: I've got a very broad taste in music, I can't pick a favourite!
How long have you been involved in radio: I've done Hospital Radio for around 16 years but commercially for only 3 years.
Best radio experience: Local radio day last year, going around the county collecting lots of tins and witnessing the incredible generosity of our great community.
Favourite part of West Sussex: I love the view from the Halnaker Windmill on a nice clear day.
What excites you about V2 Radio: We are bringing Proper Local Radio back to West Sussex, championing local issues and causes and providing some community spirit once again!
Sarah-Jane is a regular in the the Downlands Arms and she's fundraising for Diabetes UK by Swimming 22 miles, you can find all of the details and sponsor her below:
https://swim22.diabetes.org.uk/fundraising/sarahjane-talman
Connie's Corner
On Monday 7th February 2022, Connie the Maine Coon joined Steve's family - here's some pictures from her first week!
You can get in touch with Steve by completing the form below:
Listen Again